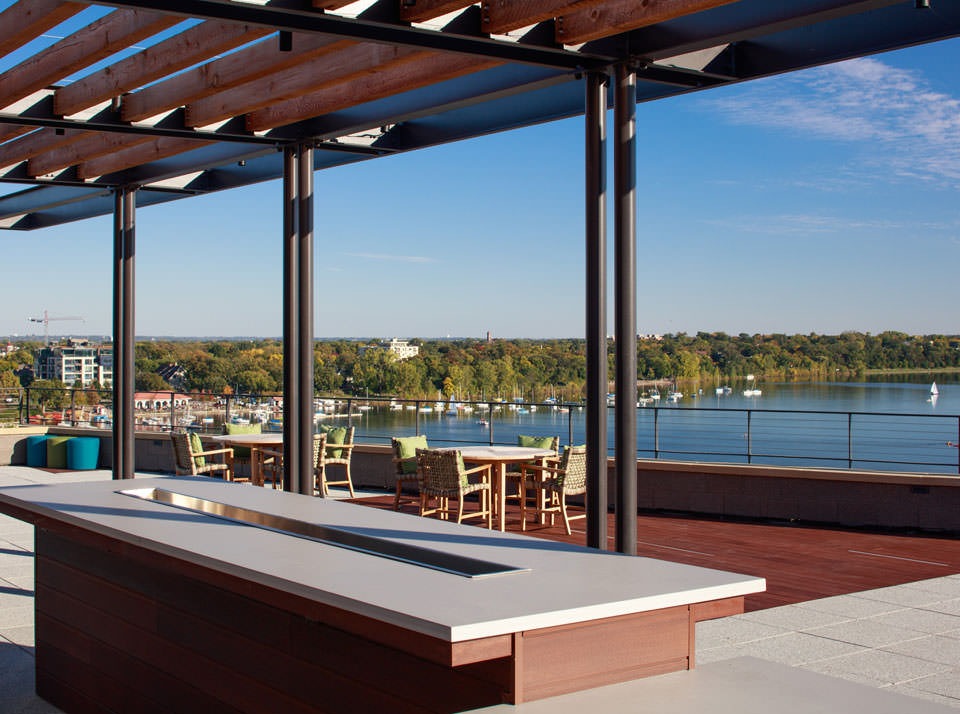 As the weather warms, summer offers Minnesotans opportunities to connect and build relationships. It was great fun to play live music to complement neighbors' experiences meeting each other and making new friends at The Lakes Residences.
Accompanying vocalist Maryann Sullivan, I watched people of all ages from grade school to retirement allow themselves the time to get to know one another.
The space was comfortable, and guests lingered to interact over great food, ambient jazz, and a "wecome home" sense of place.
Having an open house?
Book live music