Robert Bell
Jazz music for live events
Minneapolis · St. Paul, Minnesota guitarist, bandleader, composer, and producer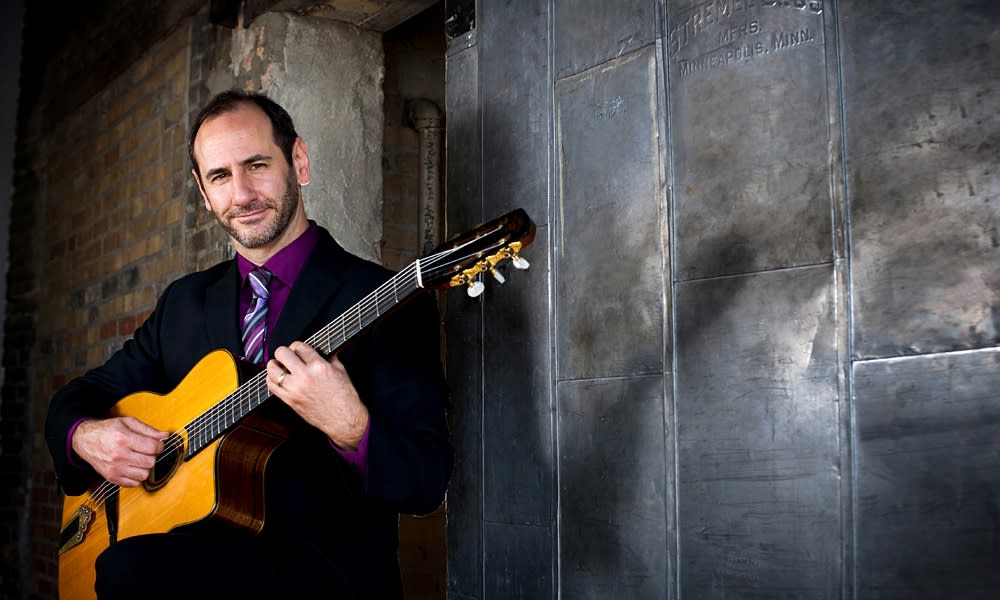 Highlights
Building community
As the weather warms, summer offers Minnesotans opportunities to connect and build relationships. It was great fun to play live music to complement neighbors' experiences meeting each other and making new friends at The Lakes Residences.
Read more
Weddings
The officiant's microphone was dead. Catering needed 10 more minutes. The altar power cable presented a trip hazard.

You didn't notice?
Good!

(I brought a spare. The band took guests on an extra New Orleans Second Line trip around the lawn. I gaffer's taped it down.)

For special occasions, experience makes all the difference.

From solo guitar to a hard-hitting dance band, there's a special lineup that's right for every wedding.
Find yours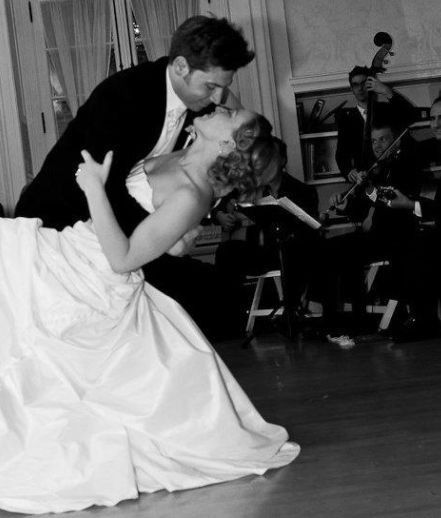 Sustainable 9 design + build
Did you know I almost became an urban forester? Choosing a major at 19, my vision for the Twin Cities was "trees on every roof." Life took me down the path of 200+ musical performances a year instead, and I've exercised my green building inclinations by restoring century-old homes.

Needless to say, playing live jazz beneath a green roof, drawing Artisan Home Tour guests in to explore a beautiful new home by Sustainable 9 Design + Build, was a highlight of my musical career.
Watch the video
Virtual events
Online and hybrid gatherings are here to stay. Even as we return to seeing each other safely in person, we've learned that Zoom baby showers allow distant friends to share the love, and that corporate events' virtual presence welcomes participants who never could have made it otherwise.

The arts tie us together in our humanity. Event music adds emotional depth and facilitates connections in all the places we gather online.
Read more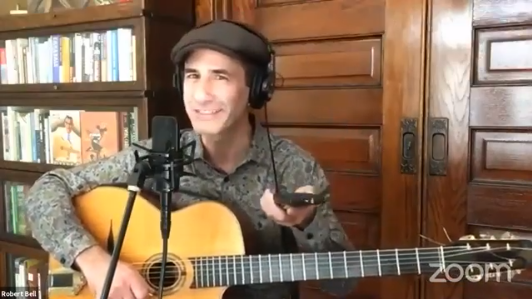 Bands
Twin Cities Hot Club
An extremely versatile ensemble in the style of Django Reinhardt's music.

The standard quartet's lack of drums makes the TCHC an excellent choice to add energy to a room without being the center of attention.

Or we can swing hard and keep your party moving all night. Your choice!
Hot Swing Combo
A swing band with just the right lineup to set the perfect tone for your event.

First conceived for the Ultimate Lindy Hop Showdown, the Hot Swing Combo is always a hit at swing dances and classes.
Southside Aces
Find me in the rhythm section of this traditional New Orleans jazz band.

One of the Southside Aces' most special offerings is the opportunity for guests to dance behind the band in a Second Line parade during a festival, wedding, or celebration of life memorial.
Any band can be sized up or down (including solo) to fit your needs, and I am happy to suggest custom duos, trios, and ensembles with a talented variety of singers, pianists, Latin drummers, Paris cafe-style accordionists, and more.
Interested in studio production, albums, and upcoming shows? See more at BellRobert.com
"Robert brings joy and laughter to every gathering."