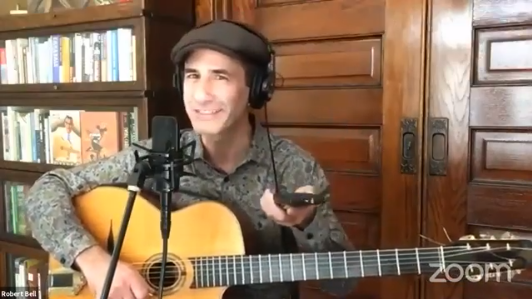 Pandemic Bingo: who'd have predicted "executive director of my high school radio station" would become the most useful skill on my resume for 2020?
We've all been through trial by fire over Zoom and Streamyard, learning overnight to be news anchors, camera operators, lighting & set designers, sound engineers, and IT tech support to ourselves.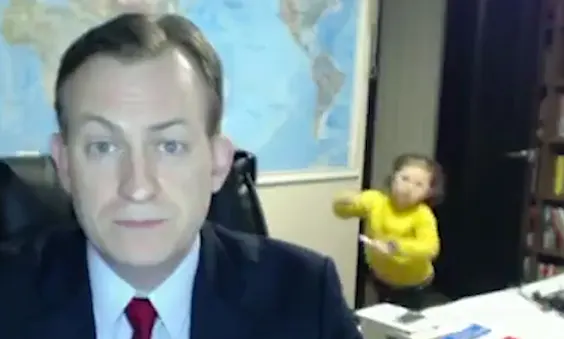 When you run a live event online, success walks a tightrope between well-timed mastery and adaptability in the face of the unpredicable. To add some heart and soul back into the screen-to-screen experience, hire live music performed by a studio producer whose stage presence is matched by his attention to detail on sound and lighting.
Here are some ideas for conferences and private parties:
Private Vimeo livestream for attendees to enjoy "individually together" as they socialize over Zoom (like a Netflix watch party) during a baby shower, wedding, birthday, or memorial service
Mainstage musical interlude within a Zoom chat or conference livestream
Special musical surprise during Hopin 1:1 networking
Lunch break entertainment in a virtual vendor booth, paired with a Bandcamp voucher raffle
Prerecorded inter-session music and original compositions for produced video

"A rare inspiration in his hard work and open-minded willingness to hear out new ideas, music - whatever!"
How can music make your online event special?
Let's talk